Tam O' Shanter Parking and Circulation Improvements
The City of Kelso proposes improving the parking, circulation, and safety for vehicles and pedestrians at Tam O' Shanter Park by widening the entrance road to tow full lanes, adding sidewalk, rehabilitating the roads, and parking lots, adding parking along the property border with the Kelso School District, and improving the lighting, landscaping, and stormwater.
Notice of Determination of Nonsignificance
Determination of Nonsignificance Tam O'Shanter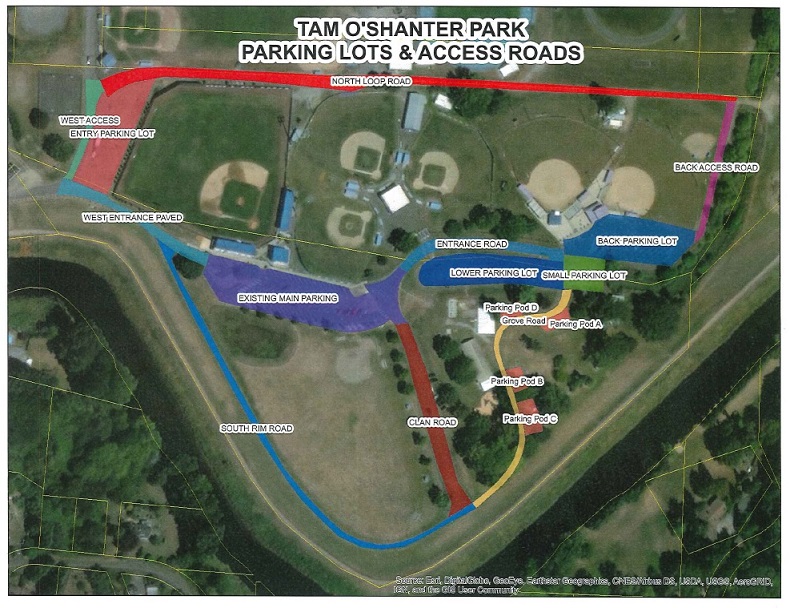 Schroeder Field Turf Project
The Kelso School District is proposing the removal of natural grass turf at Schroeder Field and replacing it with synthetic turf. More details about the project can be seen in the SEPA checklist and Site Plan documents. Instructions for commenting are contained in the Notice of Application.
U-Haul Facility
AMERCO Real Estate proposes a 3 story storage facility including a 4000 sq foot retail space. The property is zoned RC, Regional Commercial and as per KMC 17.15 is a permitted use. More details can be seen in the SEPA checklist, Narrative, and the Site Plan documents. If you would like to comment on this project please follow the instructions in the Notice of Application flyer below.