Remembering Cindy Schimpf (Donaldson)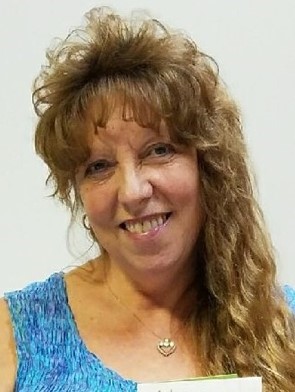 The City is grieving today from the passing of Kelso Library Manager Cindy Schimpf (Donaldson).  Cindy passed away this morning at St. John's Medical Center in Longview.
Born and raised in Kelso, Cindy was the City's longest-tenured employee with just under 36 years of service, all of which was spent in the library improving literacy and influencing generations of children within Cowlitz County.  Cindy was appointed as Library Manager in 2010 and expanded the library's community outreach programs following the facility's relocation to Three Rivers Mall.  She was heavily involved in the local faith community and held numerous leadership positions in charitable organizations such as Altrusa International throughout her career.
Statement from Kelso Mayor Nancy Malone:
"Today Kelso has lost a pillar of our community.  Cindy was a beloved friend, coworker, and public servant whose heart was filled with joy and compassion for everyone she encountered.  This tremendous loss will be felt deeply by all who have known her personally and professionally, but her legacy will live on through the public library she so dearly loved and to which her life was dedicated.  Our thoughts and prayers go out to her family and friends during this difficult time."
The Kelso Public Library is closed today and is scheduled to reopen Tuesday, August 28th at 10:00am.