PUBLIC NOTICE
TEMPORARY CLOSURE OF ROADWAY FOR PAVING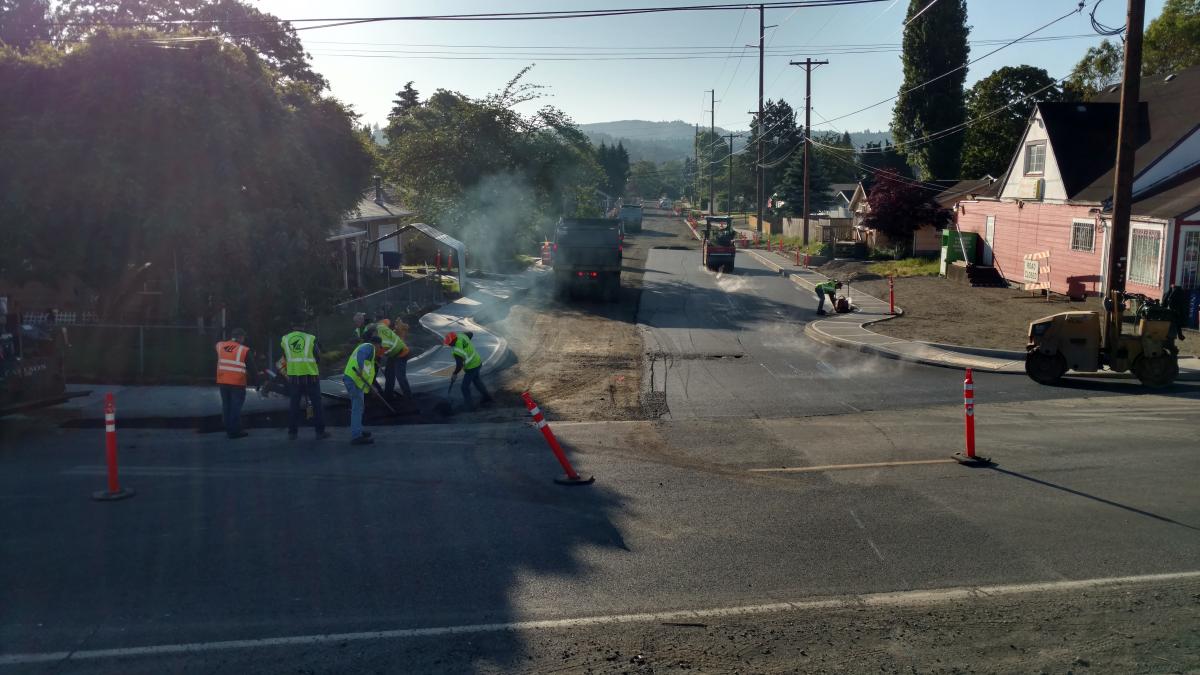 Yew Street will be closed for paving on June 5th – June 7th, between the intersections of S. Pacific Avenue and S. 7th Avenue.
No traffic will be allowed during paving on Monday and Tuesday, as follows:.
Closures are scheduled as follows:
Monday June 5th and Tuesday June 6th, 7:00 am to 6:00 pm: Yew Street will be closed to all traffic from S. Pacific Ave to S. 7th Ave. Residents on Yew Street will need to park vehicles outside the work area. Residents on 5th Street south of Yew Street will have extremely limited access. NO access between 11:00 am and 3:00 pm.
For additional information please contact Skylar Masters at 957-1701.