The City of Kelso is updating the Subdivision Ordinance and creating a Developer's Agreement Code. The intent of both is to simplify and add predictability to the process of development within the City of Kelso. These items will be presented to the Planning Commission at a public hearing to be held on September 12th. The Planning Commission will be making a recommendation to the Council  If you have any questions please contact Tammy Baraconi at tbaraconi@kelso.gov.
DRAFT - Subdidvision Ordinance
DRAFT - Developer's Agreeement Code
---
PROPOSED ANCHOR POINT SUBAREA PLAN
Anchor Point subarea Plan - DRAFT V6 FINAL
Anchor Point DNS
Anchor Point Subarea Checklist
Final Prelimary Critical Checklist
Appendix B - SEPA - Tech Support MEMO
Appendix C - 2404.01 Wetland Hydrology Impact Evaluation
 
The City of Kelso is working with Gibbs and Olson to create a subarea plan for the property commonly known as Anchor Point. Below is a copy of the proposed subarea plan as well as the presentation made to the Planning Commission on July 11th. The public comment period will ended at the public hearing held on August 8th. This plan is to be presented to City Council for a decision on September 19th.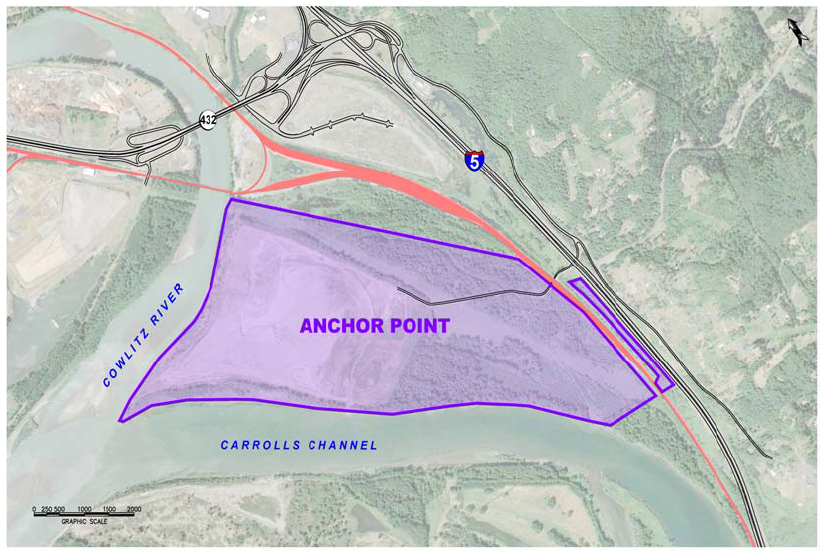 MAP - Proposed Anchor Point subarea
NOTICE OF PUBLIC HEARING - Anchor Point Subarea Plan
Planning Commission Staff Report August 8, 2017
        Exhibit A
        Exhibit B
        Exhibit C